Moving across the country is exciting and fun, but you need to plan accordingly. Planning to move is not easy; it is very stressful and can cause a lot of complications. But don't worry, we have outlined the steps you need to follow when moving cross country to make things less difficult for you.
1. Take Time to Prepare
If you want to save yourself from stress while preparing for the move, you need to make sure you have plenty of time before moving. Starting your preparation early enough will ensure that you have enough time to get everything in order. Many people make the mistake of underestimating the time it would take them to pack everything they would need, and the logistics of the day of travel. Ideally, it would help if you have at least eight weeks to plan for your cross country move to ensure you get everything you need.
2. Be Organized 
While you may not be organized in your daily activities, you cannot afford to be the same while preparing to move to the cross-country. Ensure that you have a solid plan, a checklist with you, and plan your moving schedule adequately. This will save you a lot of trouble, provided you stick to your checklist and do not leave anything off it.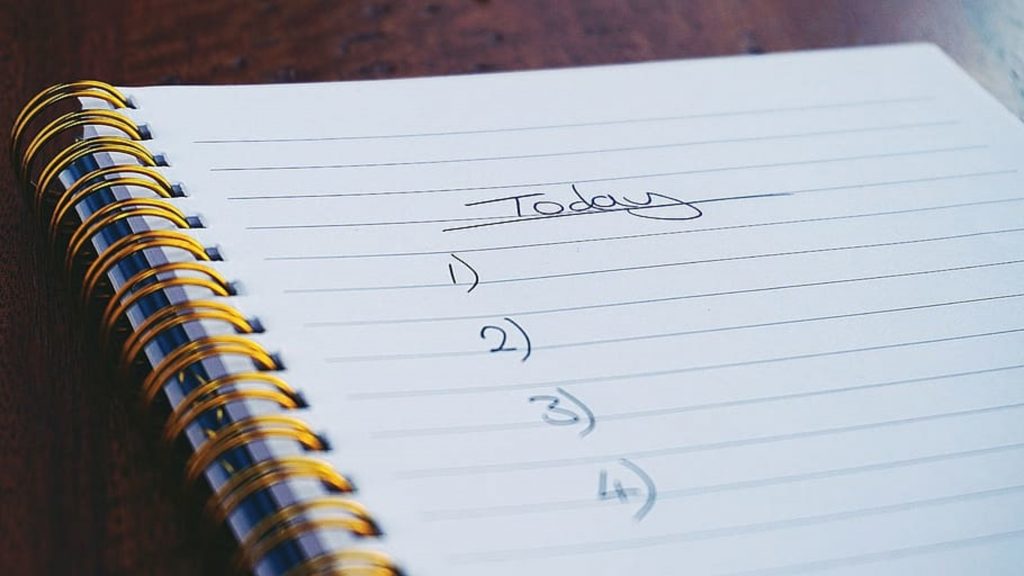 3. Clean Up
Cleaning your house seems obvious, but many people will not find it necessary because they are moving anyway. However, cleaning your home is necessary because it gives you a cleaner place to pack everything you need. Moreover, when your house is clean, then probably everything is order making it easy for you to visualize everything and determine what you should go with and what should be eliminated.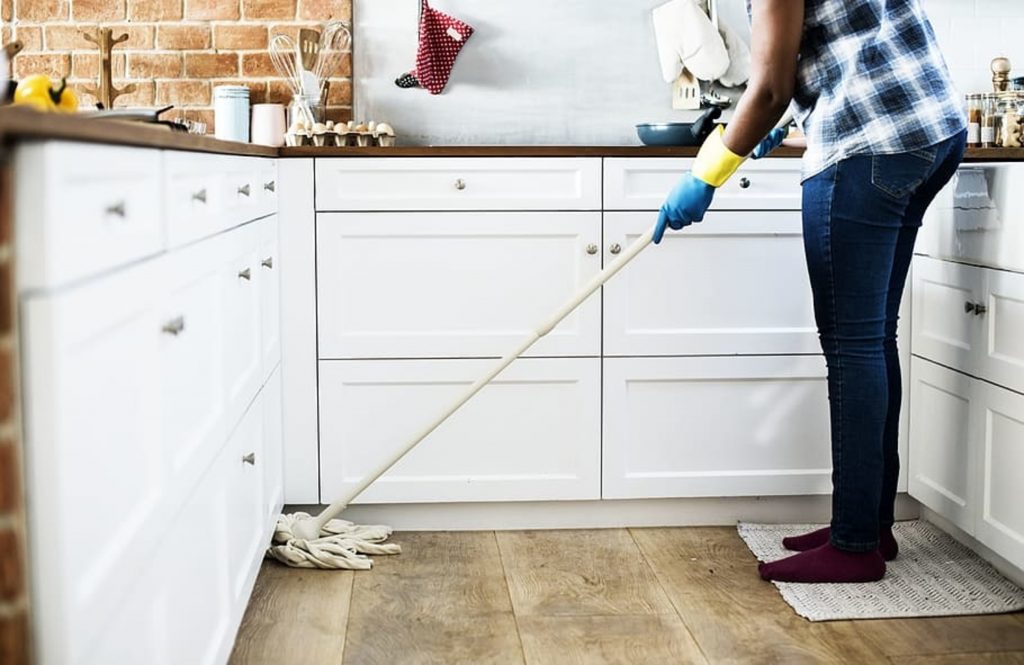 4. Get Rid of Unnecessary Things
While you are preparing for the big move, be sure to get rid of anything you won't require. This is the right time for you to declutter, and ensure that you don't carry unnecessary things across the country. 
5. Pack Everything Well
Primarily, it would help if you invest in buying some durable boxes for packing everything before your move. Doing this will ensure that all your belongings are safe for transition and that nothing gets damaged. Also, in every box, clearly write what is inside so that you know where everything is. 
6. Plan on How You Will Move
Now, you will need to start moving and get all your stuff to your new home. You may choose to use your car if your belongings are not too many. However, if they are too many, you have to hire a rental truck or hire professional movers to do the job.
7. Get Moving
Now that you have everything in order, plan your logistics carefully and get on the road. This will be necessary if you are doing the transportation yourself. In the case of professional movers, everything will be planned and done for you.
8. Settle in Your New Home
After your belongings have safely arrived in cross-country, offload them logically and settle in your new residence.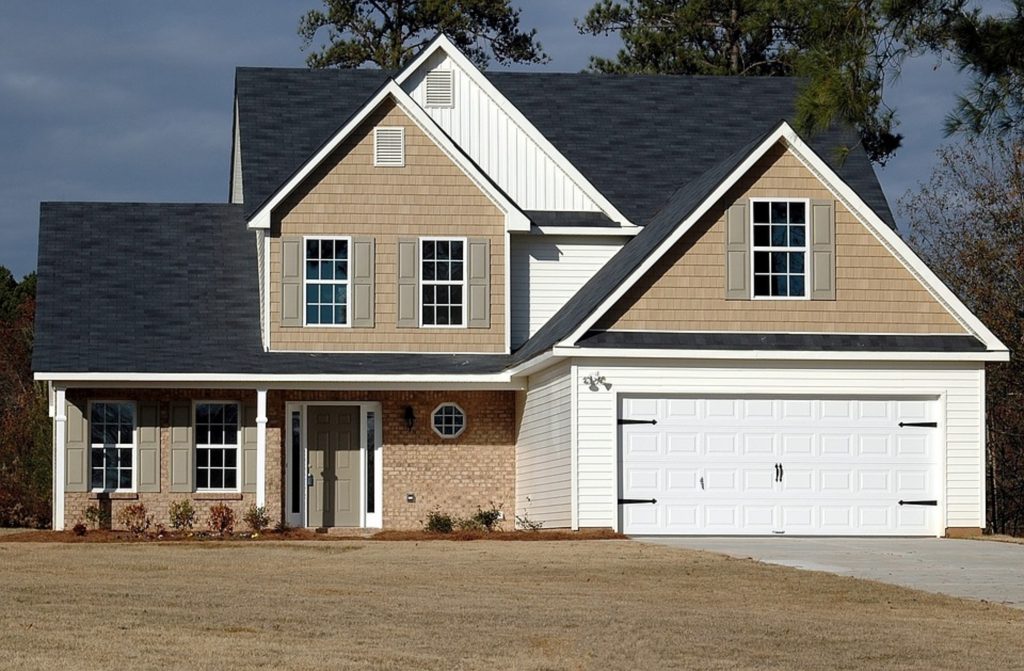 By following these simple steps, you will have an easier time moving and settling in cross country.