Relocating to a new place is undoubtedly exciting, but it can be expensive and stressful. The moving cost can creep into thousands of dollars once you factor in gas, truck rentals, packing and unpacking, and movers costs. Luckily, a little creativity and planning can help streamline your move without breaking the bank. Here are a few proven ways to move across the country on a budget.
1. Use Portable Moving Containers
Mobile storage units like PODS are one of the easiest, yet cheapest ways to move from one state to another. Portable storage containers can help cut down on stress and cost by protecting your belongings until they reach their final destination. Professional moving companies provide a range of storage options for your belongings before and during the move. A cross-country move could cost you twice as little as you would have spent moving without a professional mover.
2. Be Frugal
One way to save on a move to a new state is to be frugal. Instead of buying packing containers from retailers, visit local stores and grocery and ask them to provide you with recycled boxes. After all, the boxes you buy at local department stores and supermarkets are probably as quality as those you buy at a retail shop. Ask friends and family to help you wherever they can, whether packing or loading your belongings.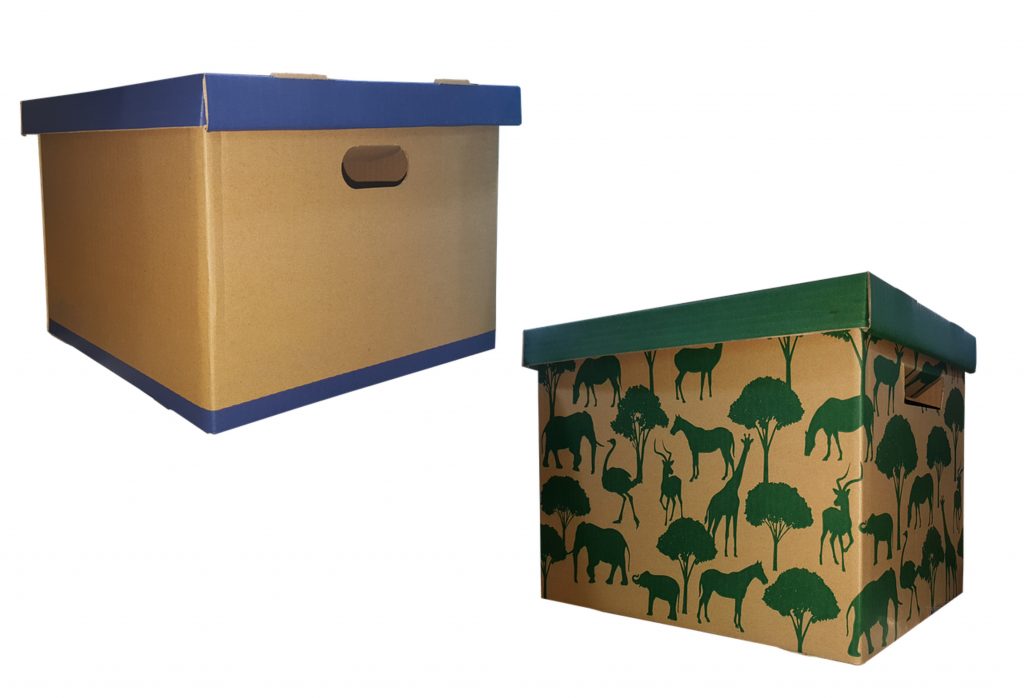 3. Move During the Low Season
Summer moves are often expensive because this is the time most families settle before the school calendar starts. Most leases tend to expire toward the summer season, so you are likely to spend more on summer relocation than a winter move. Schedule your relocation at a different time of the year, probably on a weekday or middle of the month when competition for movers is low.
4. Lighten Your Load
You are likely to save on a move by purging your belongings. Get rid of what you don't need by holding a yard sale on Craigslist or similar platforms. Also, avoid buying bulky and heavy items before moving, and donate some of your things to charities. Decluttering your home ahead of a cross-country move will not only save you money but stress as well.
5. Shop Around for the Best Offers
Don't hire the first mover you come across. Find a cheaper cross country moving company by getting estimates from at least three movers that specialize in moves similar to yours. Compare prices, but remember to factor in available services and costs. Movers can charge hundreds of dollars for a cross-country move, plus the extra fee for moving large items such as furniture. So, if you want to hire a professional mover, shop around and compare offers first. Get quotes from several movers and double-check their charges before making a decision.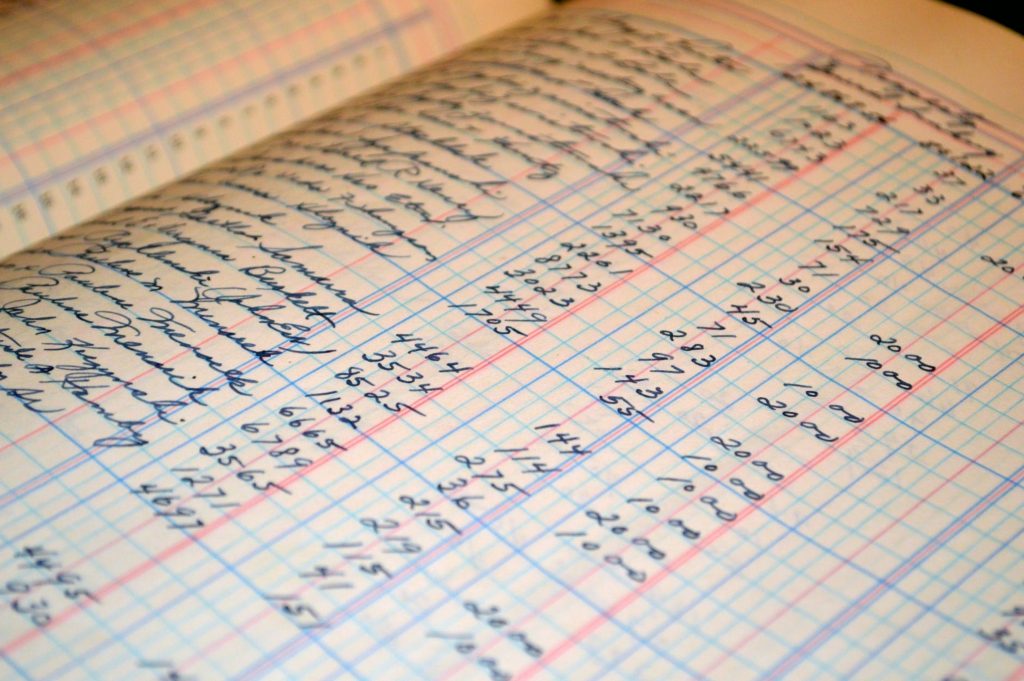 While looking for a mover, don't neglect to ask for discounts. Movers often provide their clients with reduced rates at certain seasons, especially during winter. Military moving companies usually offer active military members and veterans discounts on their cross-country moves.